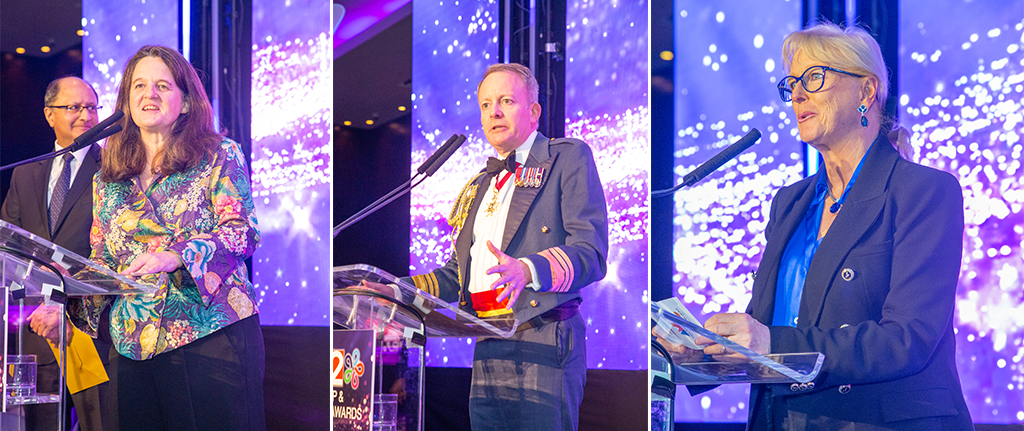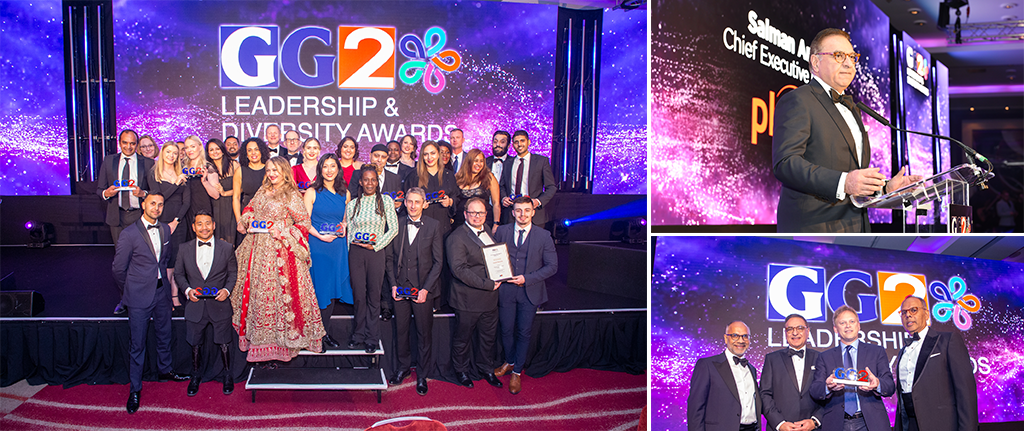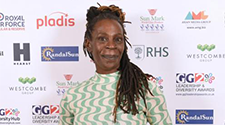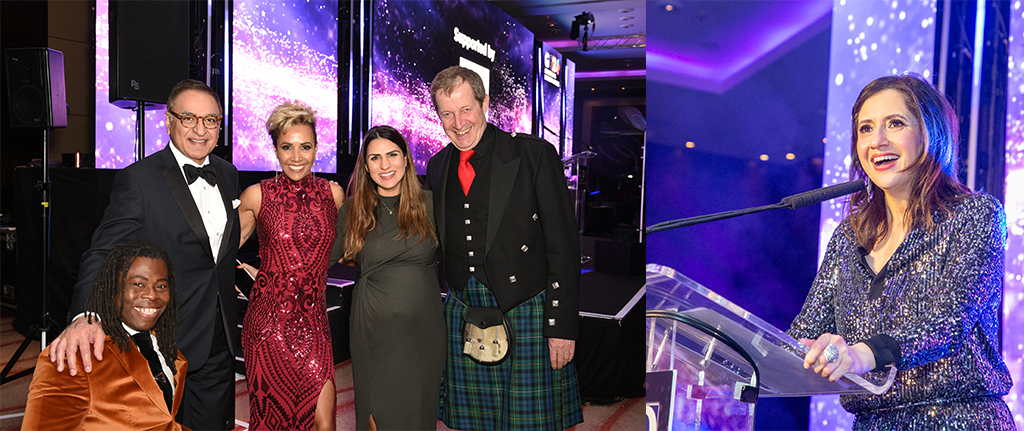 WELCOME TO THE GG2 LEADERSHIP & DIVERSITY AWARDS

The GG2 Power List profiles the country's 101 most influential and powerful South Asians in Britain. Compiled by senior editors of Asian Media Group, the list is not just a guide to those who wield power and influence in our country, but a celebration of the success of this community in all walks of life – from the arts, sport and the media to business, politics and public service.
Each year, the list undergoes an extensive refresh, and our panel of senior editors and experts face an arduous challenge in whittling down our long list to 101. Much heated debate takes place, but we are confident that we present a snapshot of Asian power and influence in Britain today.
This year's list profiles some of the most amazing people in Britain, people who have excelled in their fields, people who made a huge contribution to Britain and those who have achieved outstanding success and who in their own way are a force for good. We hope their stories will serve to inspire others.
The mayor of London, Sadiq Khan put it eloquently in an exclusive interview when he said "the GG2 Power List is about the best and most talented people in the country, who just happen to be Asians".
That, in a nutshell, is one of the primary reasons behind this list – that these outstanding individuals will inspire and nurture the next generation of leaders and achievers.
From the media and the arts to science, technology and medicine, the Asian community is making its presence felt. Actors like Riz Ahmed, Simone Ashley and Anjana Vasan are taking on roles which are far removed from the stereotypical shopkeeper, doctor or terrorist. Research scientists and doctors are working on technological and medical advances that will have a profound effect on the future of our world.
Britain should be rightly proud of what it has created – not everything is rosy or perfect, but such a large cohort of talented people is significant and awe-inspiring.
Enter The Award
Book A Table
Winners 2023
WINNER: The Rt Hon Rishi Sunak MP, Prime Minister
WINNER The Rt Hon Patricia Scotland KC, Commonwealth Secretary-General
WINNER: Ayesha Vardag, President, Vardags Solicitors
WINNER: Vinai Venkatesham, Chief Executive Officer, Arsenal Football Club
WINNER Harris Bokhari OBE, Founder, Patchwork Foundation
WINNER: Elaine Chong
WINNNER Dr Geeta Nargund, Founder & Medical Director, CREATE Fertility
WINNER: Hari Budha Magar
WINNER: Isaan Khan Daily Mail
WINNER: Dr Senthil Nathan, Consultant Urological Surgeon, Cleveland Clinic London
WINNER: Nasreen Karim, Founder/Director, Platinum Partnership Solicitors
WINNER: Gregory Cohn, Founder & CEO, Seeds for Growth
WINNER: JTI
WINNER: OMG UNITE – Omnicom Media Group
WINNER: GottaBe! Marketing
WINNER: Mediareach Advertising
Winner: Anisa Missaghi, Chief Corporate Affairs and Communications Officer, Pladis
WINNER: Mondelez International
WINNER: Regent Group
WINNER: Delta Capita
WINNER: Humberside Police
WINNER: Lancashire Fire and Rescue Service
WINNER: Northwest Anglia NHS Foundation Trust
THANK YOU TO OUR SPONSORS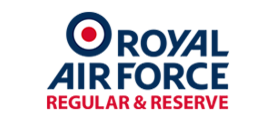 DIVERSITY
LEADERS
TALENT
TESTIMONIALS
Recognition
"The GG2 Leadership Awards stand out because of the recognition they give to ordinary selfless volunteers"
Gowling WLG
Twitter feed is not available at the moment.